Product Detail
Product Tags
| | | | |
| --- | --- | --- | --- |
| Model | Rated Output Voltage (VDC) | Rated Output Current (A) | Max. Rated Output Power (W) |
| MKD-aaabbbbSEU | 3-48VDC | 0-3.1A | 18W |
(aaa=indicates rated output voltage 3.0-48.0VDC , bbbb= indicates rated output current 0.001-3.10A)
The power adapter model MKD-aaabbbbSEU, the "SEU" it is EU version.
| | | | |
| --- | --- | --- | --- |
| Model | Output Voltage (A) | Output Current (A) | Power (W) |
| MKD-0503100SEU | 5.00 | 3.10 | 15.50 |
| MKD-0606000SEU | 6.00 | 3.00 | 18.00 |
| MKD-2400700SEU | 24.00 | 0.70 | 16.80 |
| MKD-4800360SEU | 48.00 | 0.36 | 17.28 |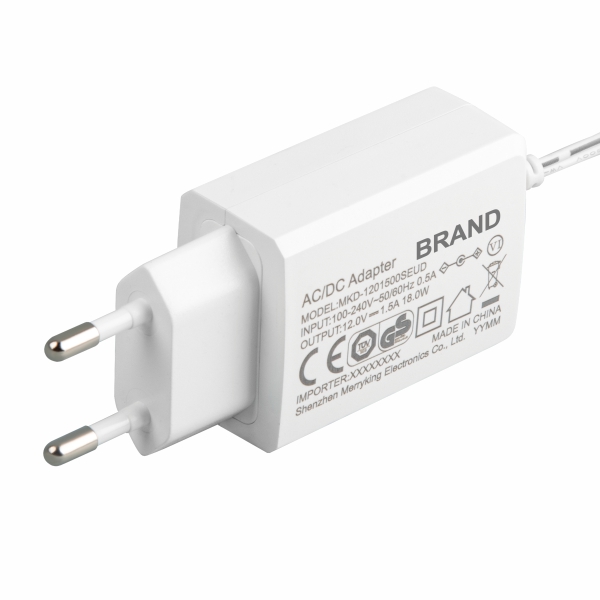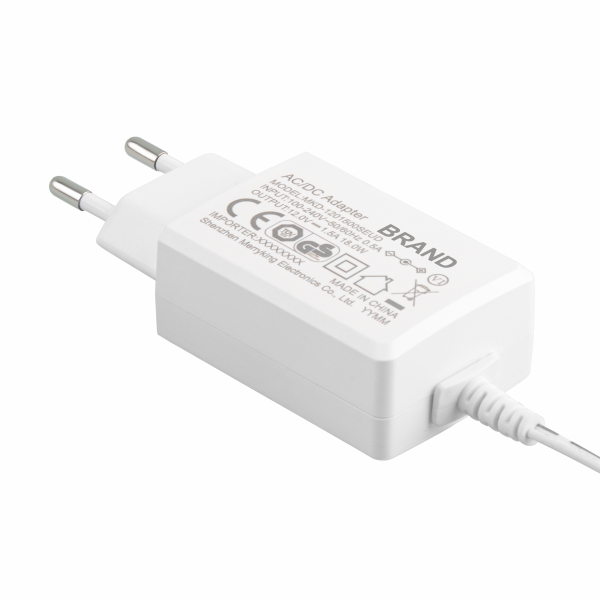 5V 3.1A/ 6V 3A/ 24V 0.7A/ 48V 0.36A power supply adapter detail: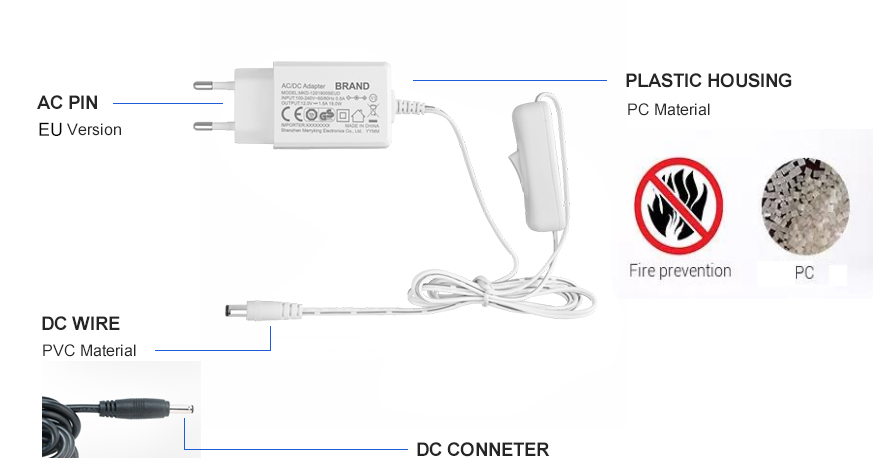 1.The body of adapter sue the PC material, PC function it is insulated, fireproof, flame retardant, and resistant to high temperature of 120°C, the fireproof is one of the most basic and TOP important conditions of adapters.
2.The DC wire is usually without a switch, but some customers' applications require a switch, such as an LED adapter that requires a switch.
3.Your logo can print on the label of adapter.
4.We are supporting some customized needs of clients, like product color, wire length and DC jack size.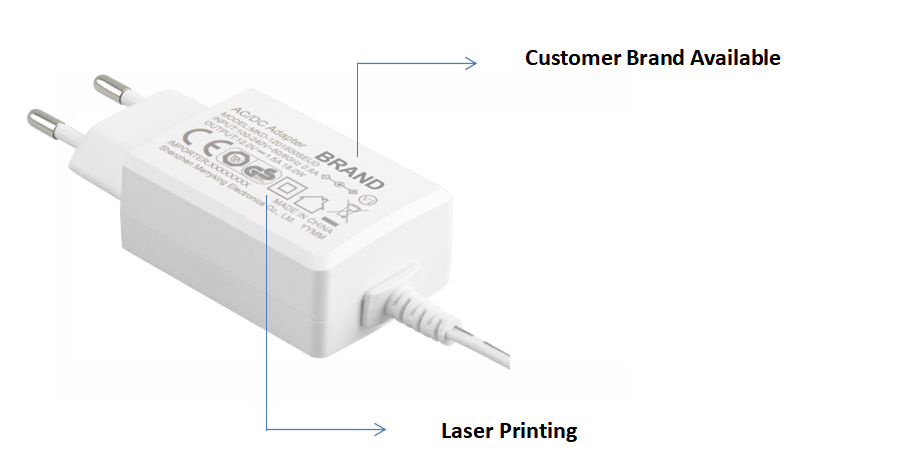 1. The CB report, EMC report and EMI report support.
2. The European market has exacting energy efficiency and environmental protection requirements. Our adapters meet the new standards of them and can provide relevant reports.
3. Regarding the certification standard, EN62368 is a new standard that has completely replaced EN60950. EN62368 is a standard for the IT industry and the audio and video industry. The standard used by many small household appliances and electrical appliances industry is EN61558. The adapter of EN61558 standard has unique requirements for DC cables, the DC cables must be at least AWG20. For example, the adapter of EN62368 is 6V 1A or 12V 1A, the DC line is AWG24 or AWG22, but if it is EN61558, the DC cable must be AWG20.
| | | |
| --- | --- | --- |
| Area | Cert Name | Cert Status |
| Europe | CE, GS | Yes |
| Russia | EAC | Yes |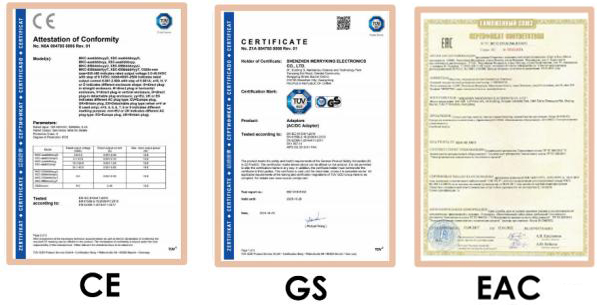 Environment : ROHS, REACH
Efficiency : ERP VI
Standard: Our ac dc power adapter charger has applied to meet safety regulations in different industries, the adaptor standards cover as bellow industry , IEC62368,IEC61558,IEC60065,IEC60335 and LED class 61347 ect .
DC Wire:
"Fire-proof level : VW-1 We have the VW-1 test report & test Vido , please send us email when you need them."
DC Connecter:
Both have the Straight type and right angle. You can choose the size of them.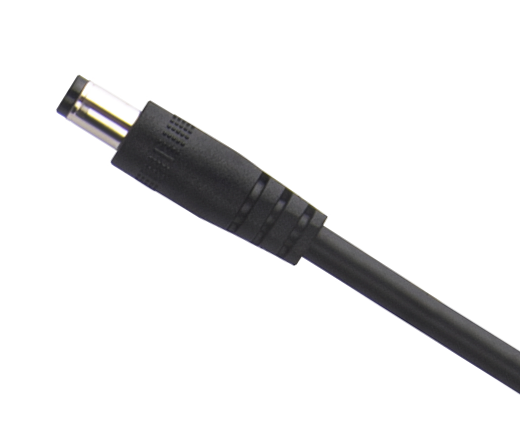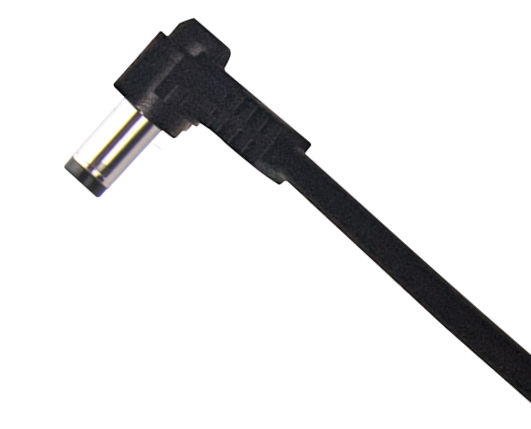 Our general packaging is white box, 1PC ac dc power adapter charger in a white box , 100 boxes in a cartont.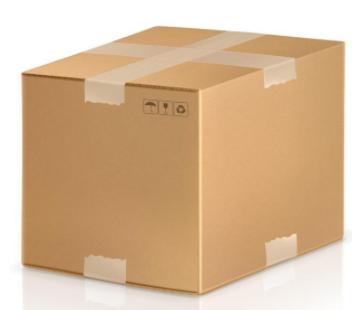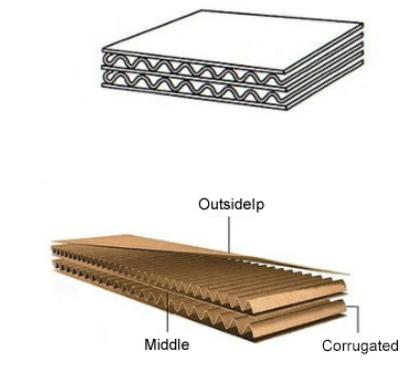 The carton box materials can meet international standards, and enough to keep the safety of the product during transportation.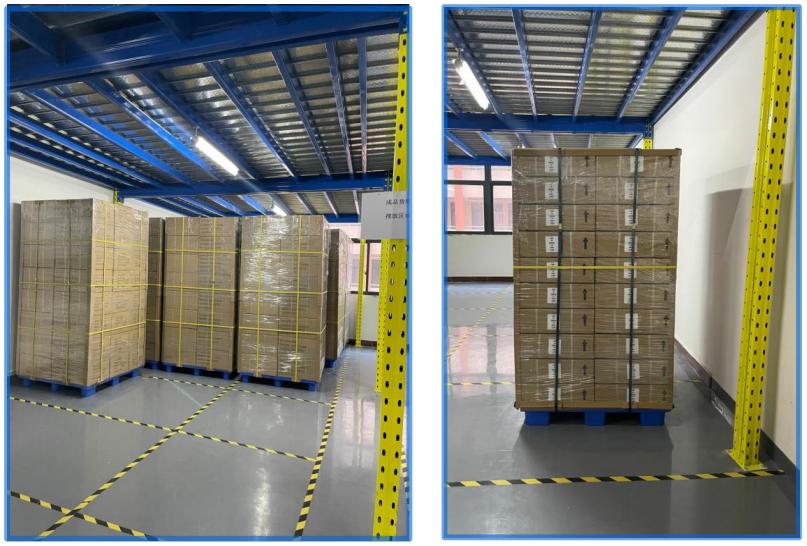 Clear identification is particularly TOP important in warehouse management.
Date labels, quarterly labels and monthly labels are posted on the material packaging in the material warehouse. This management is to standardize the standards for new incoming and outgoing materials. For example, for the same material, there are materials in February and March. When using, the materials in February are used first, and then the materials in March are used.
The delivery of goods is a very important link. We both have our own ocean and air freight forwarding agency. We have dedicated lines to the USA, Europe, Japan, South Korea and other countries for many years. It has high timeliness and can obtain the cheapest freight for customers.
And sure, we can ship out the goods via customer's own forwarder.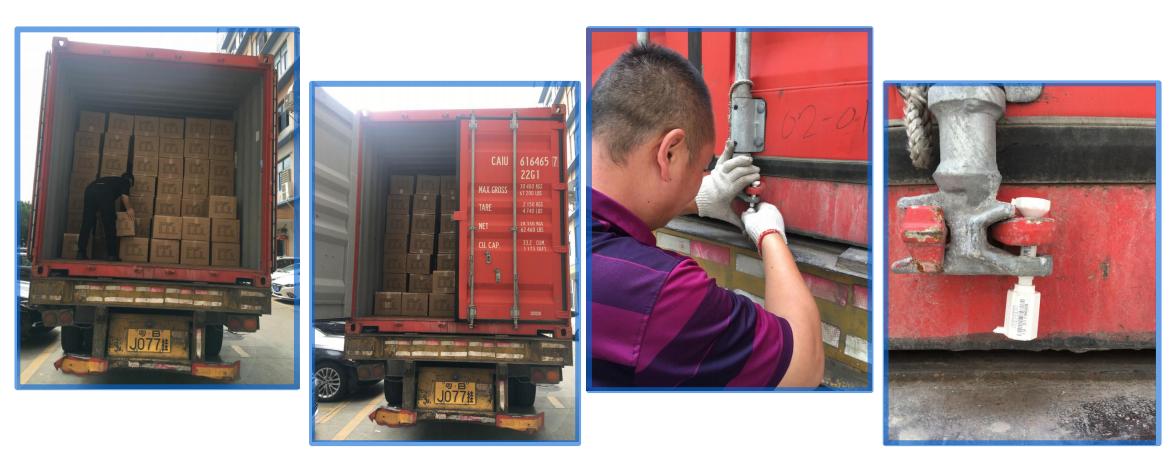 * 16 years rich experience working with famous companies.
* 22 days fast delivery time. for urgent need
* The non-performing rate is less than 0.2%
* Product range 6W ~ 360W, with UL, FCC,PSE, CCC, CE, GS UKCA, EAC, SAA, KC and S-Mark certifications.
1. Support customers audit our factory via video
2. Customers can view the production progress of their own orders through video
---
---