Product Detail
Product Tags
Provide ODM/OEM development projects are in compliance with safety specification required important country.
15W to 18W Output Power
Single or Multiple Point-Of-Load Application
1, 8 to 24V outputs
Optional length
AC pin it is AU version for Australia market
DILITHINK is a professional manufacturing of wall adapter power supply are in accordance withIEC62368,IEC61558,IEC60065,IEC60335 and LED class 61347 International Quality Management System.AC to DC Adapters 18W
| | | | |
| --- | --- | --- | --- |
| Model | Rated Output Voltage (VDC) | Rated Output Current (A) | Max. Rated Output Power (W) |
| MKD-aaabbbbSAU | 3-48VDC | 0-3.1A | 18W |
(aaa=indicates rated output voltage 3.0-48.0VDC , bbbb= indicates rated output current 0.001-3.10A)
The power adapter model MKD-aaabbbbSAU, the "SEU" it is AU version.
| | | | |
| --- | --- | --- | --- |
| Model | Output Voltage (A) | Output Current (A) | Power (W) |
| MKD-0702500SAU | 7.00 | 2.50 | 17.50 |
| MKD-1201400SAU | 12.00 | 1.40 | 16.80 |
| MKD-1501200SAU | 15.00 | 1.20 | 18.00 |
| MKD-3000600SAU | 30.00 | 0.60 | 18.00 |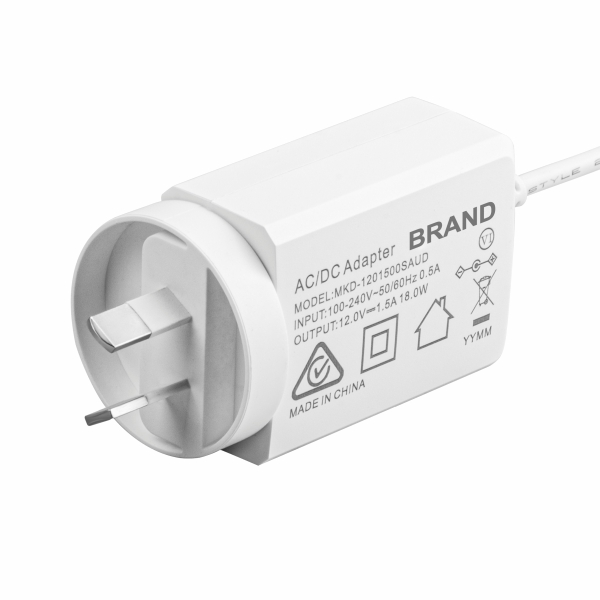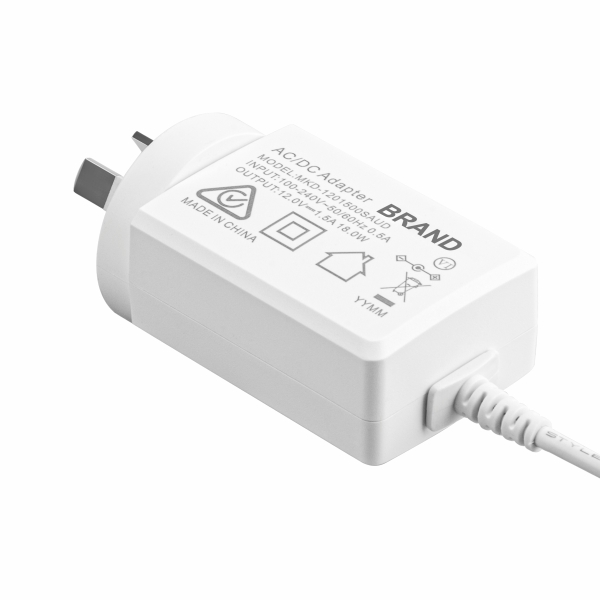 7V 2.5A/ 12V 1.4A/ 15V 1.2A/ 30V 0.6A ac dc adaptor detail: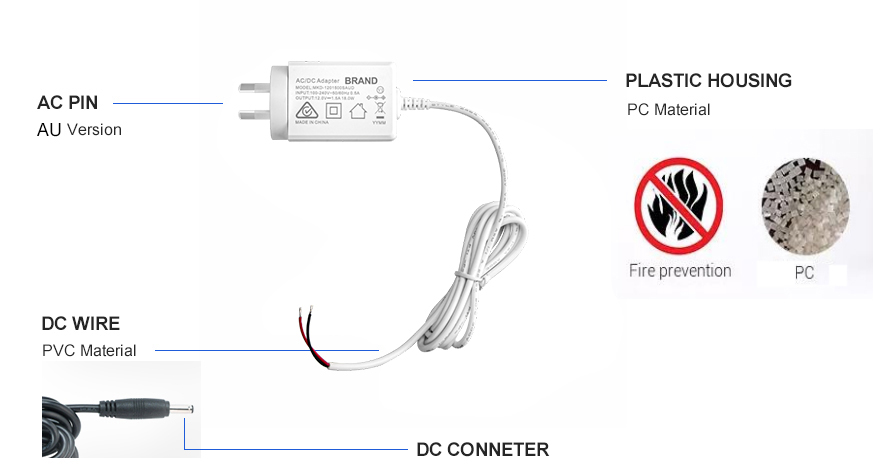 1. The plastic housing material it is PC of the ac dc power adapter charger , the PC material can resistance 120℃.
2. AC pin it is AU version for Australia market.
3. Normally, the dc wire of the ac dc power adapter charger it is 1.5 meters or 1.83 meters, but the DC wire can be any length, such as 3 meters, 4 meters and others based on the customer's requirements.
4. The DC connecter of the power adapter can OEM size of them.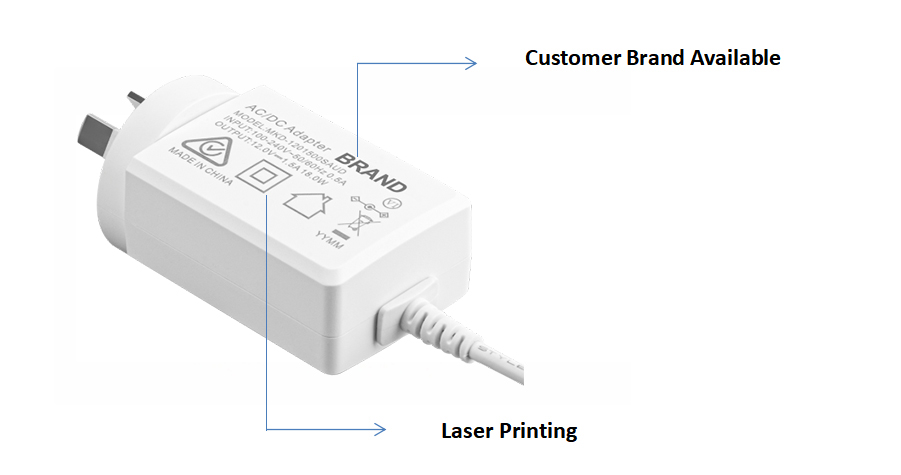 Our adapters are mainly used in small household appliances and IT communications. The small household including Fumigation machine, dehumidifier, coffee machine, blender and aromatherapy machine; the IT communications including phone charger 5V 2A, MacBook air pro 100W GaN charger, 12V 1A STB Charger etc.
| | | |
| --- | --- | --- |
| Area | Cert Name | Cert Status |
| Australia | SAA | Yes |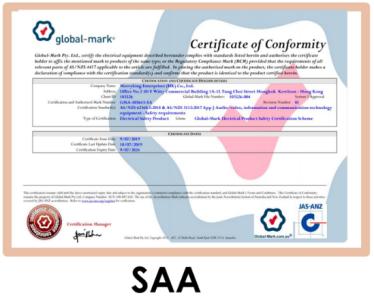 Environment : ROHS
Efficiency : GEMS VI
Standard: Our ac dc power adapter charger has applied to meet safety regulations in different industries, the adaptor standards cover as bellow industry , IEC62368,IEC61558,IEC60065,IEC60335 and LED class 61347 ect .
DC Wire:
"Fire-proof level : VW-1 We have the VW-1 test report & test Vido , please send us email when you need them."
DC Connecter: Both have the Straight type and right angle. You can choose the size of them.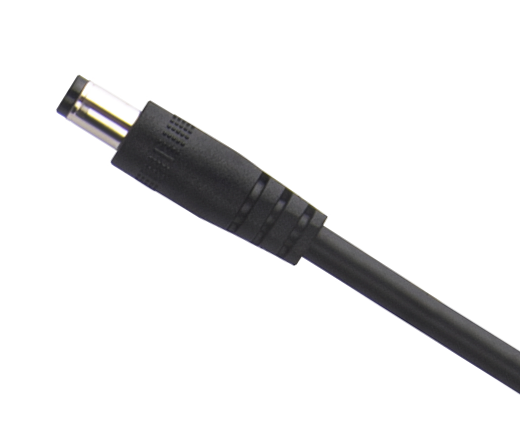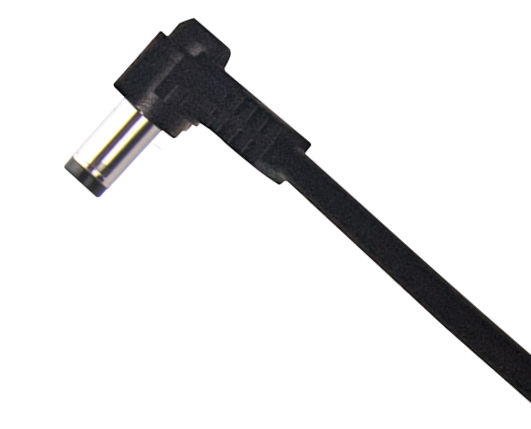 Our general packaging is white box, 1PC ac dc power adapter charger in a white box , 100 boxes in a cartont.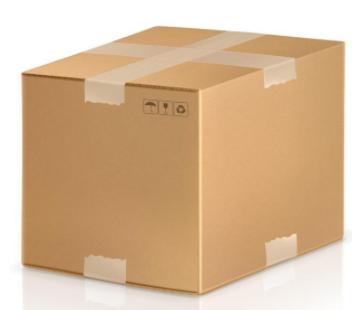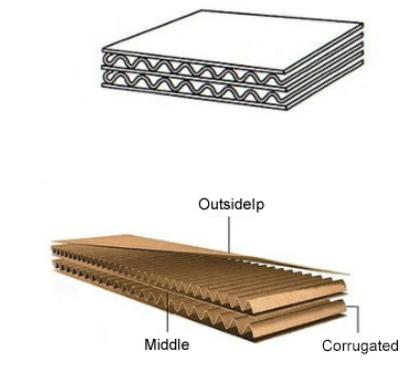 The carton box materials can meet international standards, and enough to keep the safety of the product during transportation.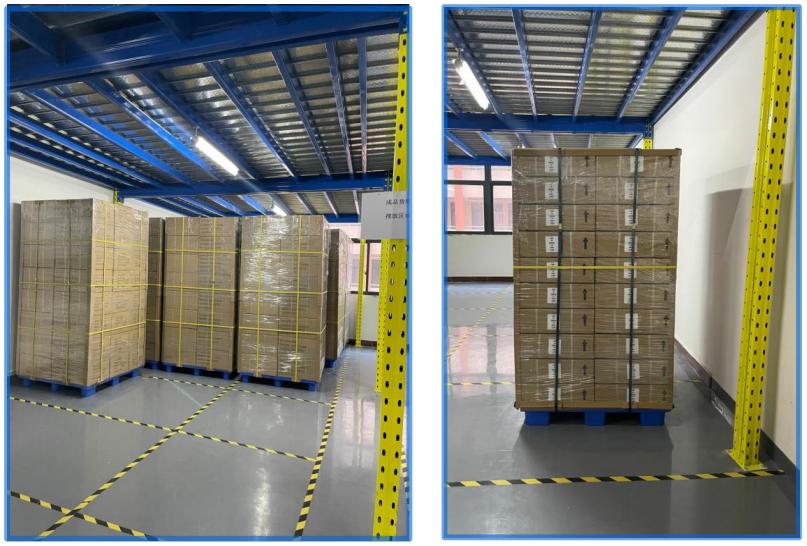 Warehouse management is important because of the importance of both clear identification and efficient production of orders.
Date labels, quarterly labels, and monthly labels are affixed to the material packaging of the material warehouse.
There is a management in the works to standardize the standards of materials.
Sometimes there are materials in February and March. For example, for the same material, there are materials in February and March. When using these materials, you would priority can be given to the use of February materials.
We both have our own ocean and air freight forwarding agency, which is important to how we deliver goods from Point A to Point B.
We have been in business for many years and offer dedicated lines to many countries throughout the world. Such as the United States, Europe, Japan, South Korea and other countries. In addition, DILITHINK offers the ability to get the cheapest freight and service for customers, which is high in timeliness and can obtain the same attention. We can ship our products to customers by using their own forwarder.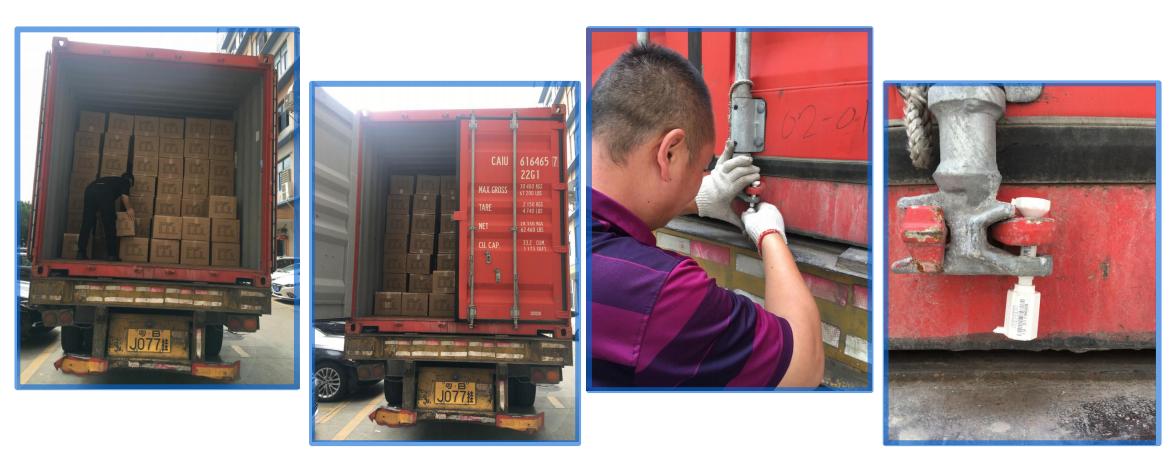 * 16 years rich experience working with famous companies.
* 22 days fast delivery time. for urgent need
* The non-performing rate is less than 0.2%
* Product range 6W ~ 360W, with UL, FCC,PSE, CCC, CE, GS UKCA, EAC, SAA, KC and S-Mark certifications.
Vibration:
10 to 300Hz sweep at a constant acceleration of 1.0G(Breadth: 3.5mm) for 1Hour for "each of the perpendicular axes X, Y, Z"
---
---